Bandejas catering
Have an dinner with friends and do not know to take? Want to make a pica pica for a family celebration? ¿Organizing a festival on your balcony and do not have time to cook but I like to eat well?
We prepare a trays of ham or shoulder.
Trays are very thin sliced ​​ham on a tray and vacuum packaging low pressure for it to arrive at the table with all its aroma and flavor the best Iberian.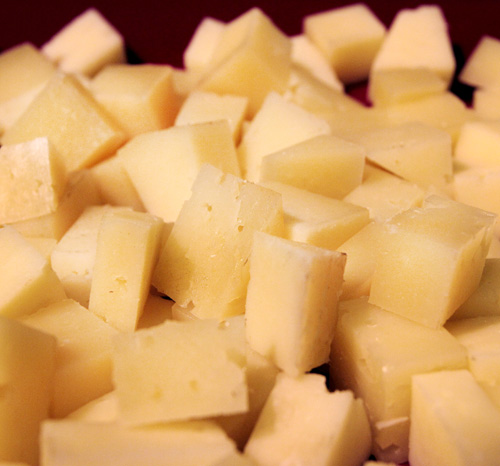 We can also prepare Manchego cheese trays, sheep, smoked, Dry the semis.