You do not know if you'll consume in a short time? Are you not sure know how to cut it properly? Do you think that perhaps summer to dry before?
Surely these are some of the questions you have in mind… Do not worry!, in Ham 181, we'll help you make the best decision that fits your needs.
input, will tell, that the most practical and easy it is to buy ham directly sliced ​​and packaged.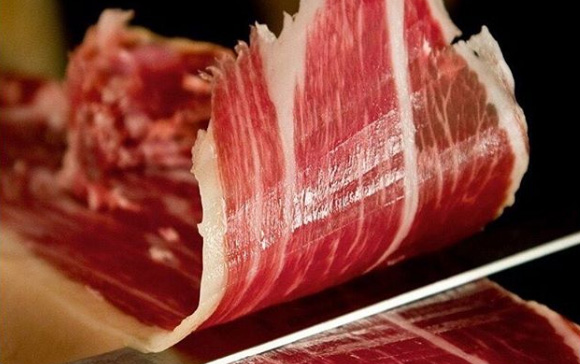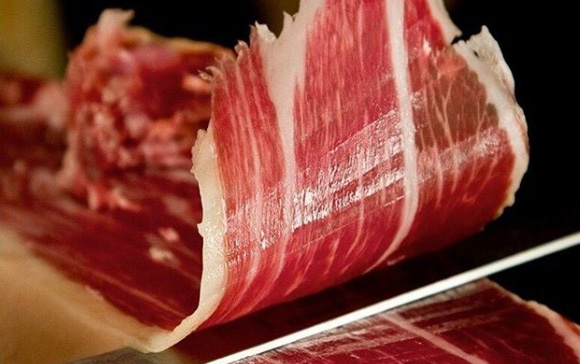 We know that, performance, It is obtained between 15 and 20% more when the part is cut by a PROFESIONAl that if we cut it at home. Thus, we know that it will not waste nothing ham and thus obtain additional product. Also, when we bottle vacuum in individual envelopes, We can transport them easily, and store them in the refrigerator preserving its taste, texture and flavor. Therefore, It is becoming one of the most demanded options.
But if you're a romantic, and you want the whole leg of ham, no problem! It is also a good choice. Then, we give some recommendations to consider for conservation:
From the moment you begin to cut a ham, They begin to lose the properties, so it is advisable to cut some almost daily and eat it in within a month's time, more or less, so that we would not be dry.
If you have not yet started, the position where it should be is the vertical and the leg at the top. But once opened, its natural position is a ham holder, which it's, will facilitate court.
Is required, as we have said on other occasions, the ambient temperature of the place of storage is below 20º, the ideal is between 12 and 18º. Thus ham does not sweat. And remember that sunlight should not impinge directly on the workpiece.
Another aspect to consider, is that you must protect the ham from insects.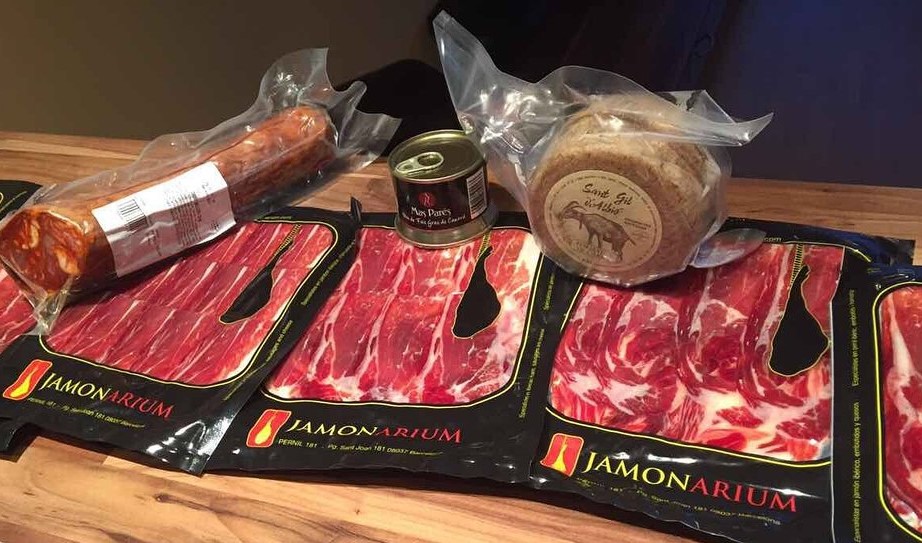 Remember that we are at your disposal, If you have any other questions. Y, especially, We hope you choose what you choose, you enjoy.