Lots and Christmas baskets for companies in Barcelona
We already have more than 40 years creating custom Christmas lots and baskets for companies in Barcelona and throughout Spain. Christmas lots to give to your employees in your company.
Christmas packs with Iberian ham
Lots of Christmas baskets for your company, more than a gift
At Christmas parties, the basket lots given away by companies are more than a gift, they are a thank you. On these dates where getting together with the family to eat and share are so important, a batch with ham and gourmet products are a gift that is appreciated and has great value. Your employees will appreciate it..
The best Christmas lots for companies
The perfect gift for Christmas
At Christmas, Gift packs with ham for your company
For over 40 years we offer lots and gift baskets for companies. lots with ham, cut, gourmet, assorted, with nougat, wines, etc..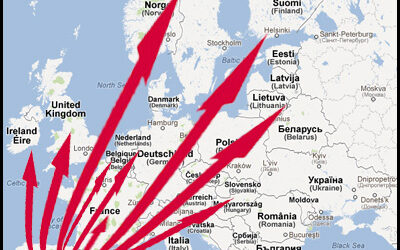 Do you ship Iberian and Serrano hams to Italy?? Do you want to enjoy a good Pata Negra Ham at your next family gathering or perhaps, or simply, Would you like to have sachets of Iberian ham vacuum packed?, to have the perfect appetizer ready in....
A ham, the best christmas bundle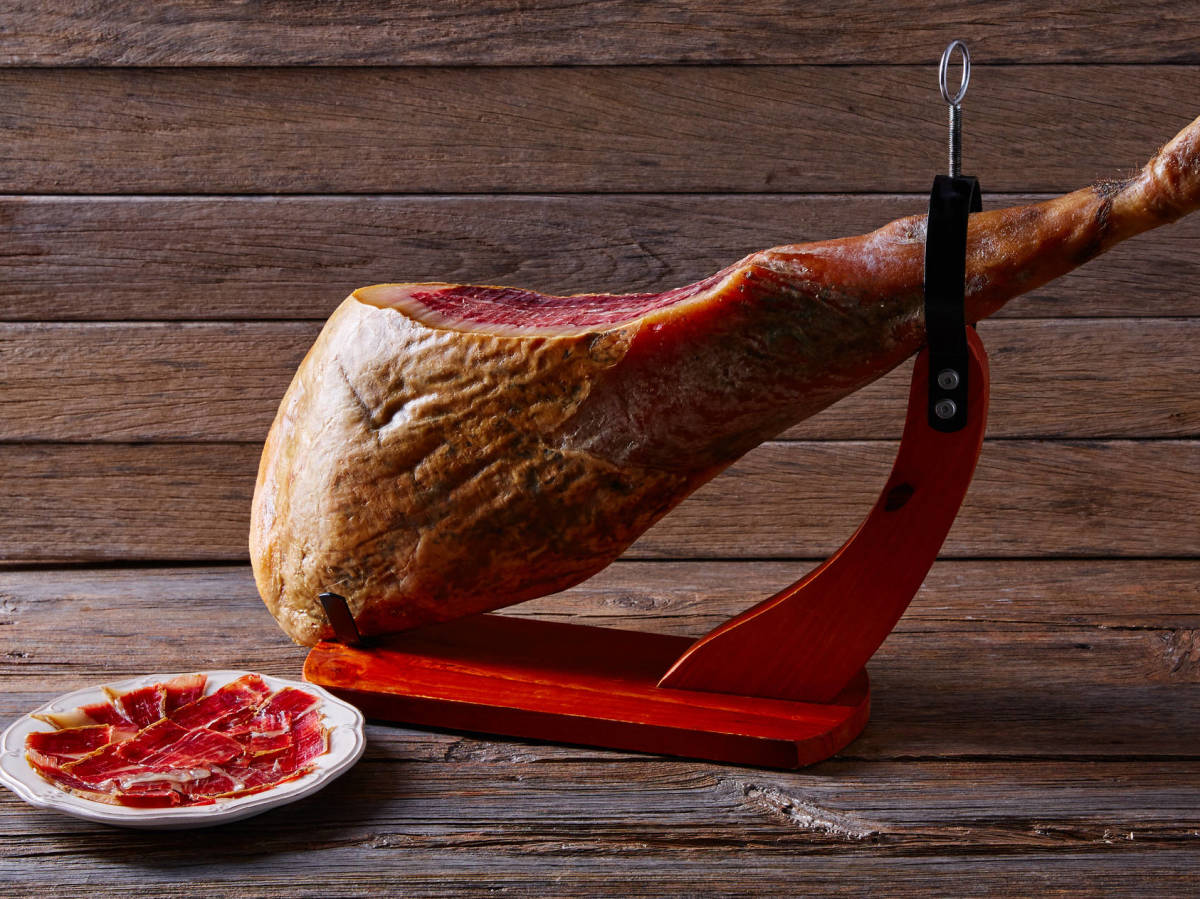 The Christmas lot or basket as a company gift It is a tradition deeply rooted in our land.. Many times it is said that employees already expect this Christmas lot by the company. It is counted for Christmas meals to have that iberian palette that the boss gives us or those sausages and especially bottles of wine.
We like to create a Christmas lot ideal for every company both by budget and by the products that suit the needs and desires of the gift.
Do not hesitate to contact us to request a budget for your lots of Christmas baskets for your company.