For over 40 years old TRAY & DOME prepare ham, sausages and cheeses for catering events, parties, business meetings, ferias or dinner with friends.
Our trays of ham Bellota They are a reference in Barcelona. Ham cut into thin slices when ready to eat when. Open and serve.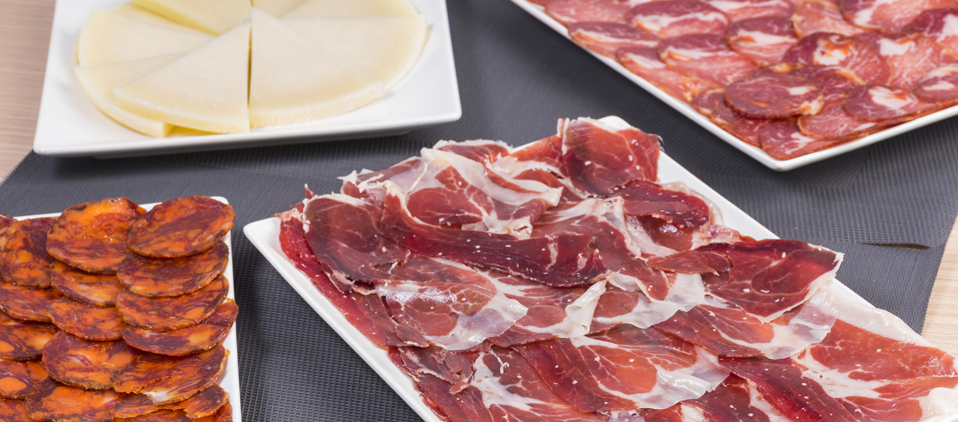 When and how to order trays of ham?
our ham trays, sausages and cheeses They are ideal for multiple special events and for moments that do not feel like cooking.
If it is for a event in Barcelona You can order them in the morning to be served in the afternoon. Still better that you contact us in advance as we better plan it a few days time.
The trays you can order in our shop in Barcelona, Pg San Juan 181.
For any questions contact us and We will help in choosing products and planning your event.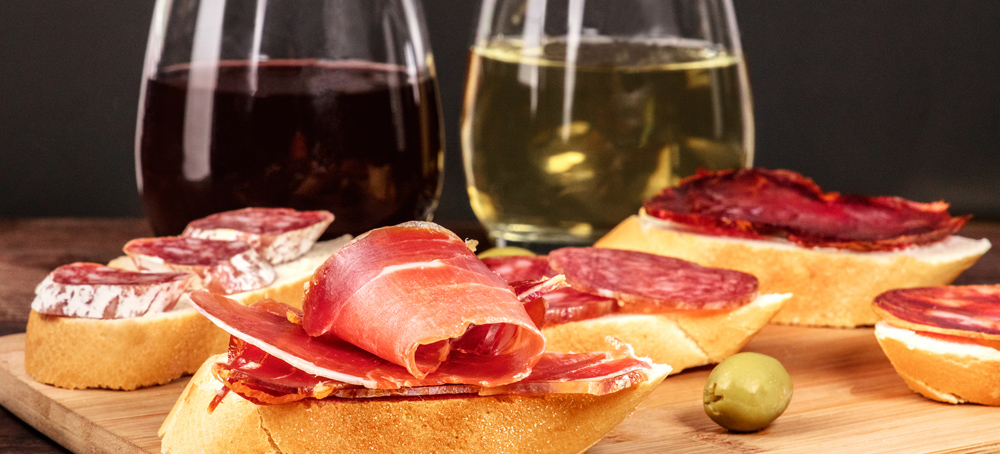 Trays of ham for my booth at a fair in Barcelona
If your company has a booth at a fair in Barcelona it is essential to have trays of ham for those Special tours of major customers. Also for those fast food equipment who gives everything for the company long days of fair.
We can ship the day before late trays at your office or hotel Barcelona where you are staying. So the next morning you bring to you the booth of the fair to open and ready to eat.
The present trays vacuum packed to conserve all its flavor and juiciness.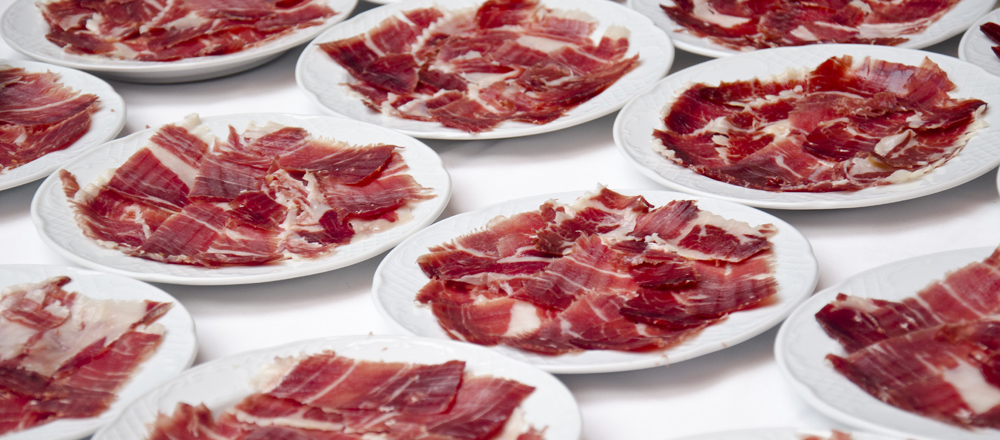 Barcelona Fair: Mobile World Congress MWC, Automobile Barcelona, Expohogar Primavera, 4YFN, eShow, eFintech, EAU Congress, Only Tattoo Barcelona Infarma B-Travel Graphispag Voguing Festival Vive la Moto Barcelona Comic Cosmobeauty EuroELSO Congress 2019 EcoSalud Barcelona Babies&mommies Barcelona Bridal Fashion Week: Fashion Shows Barcelona Building Construmat 12th EAMHID Congress Retail and Brand Experience World Congress Free From Food Congress SILACO-GEER Bizbarcelona ITMA SIL Barcelona ExpoVape Barcelona Sónar by Night Sónar by Day EASD Annual Meeting Barcelona Boat Show Swimming pool & Wellness Barcelona UEG Week Cosmetorium In(3D)ustry IoT Solutions World Congress Smart City Expo World Congress Ibtm World Securtec Cuba Expo Sports Annual Congress LIVEMED food FoodTech Hispack Livestock Forum WOC Brchnrjoy, Free, EFINTEC, Oktoberfest Barcelona Caravaning, Autoretro Barcelona, Barcelona Meeting Point, Manga Expominer, Smart Mobility Congress, Barcelona Games World Chance
TRAY & DOME ham for fairs in Europe
We can also send the catering for your fair in every corner Europe. Nothing better than a trays of ham and Spanish cheese to welcome your stand to your customers and suppliers.
Sending trays can be in 24-48h at your hotel so that you have a rich appetizer that visitors to your booth will not forget.

Trays for business meetings
One of the main requests that come to us are the trays of ham and cheese for business meetings and team. These meetings are so important for its content and relationship ties are created in them among members of the company or team.
Un catering informal with trays, some peaks and a glass of wine make conversations flow better and the bonds of trust that make a company strong entrenched and grow.

Trays of ham for events and celebrations
Special family celebrations as wedding, birthday, wedding anniversaries, family meetings, etc., They are the ideal time to order a ham trays, sausage and cheese. Accompanied by some bread with tomato and well-selected wines, your celebration will be a success. Most importantly, it easy to serve, Quality Products and above all to leave you time to enjoy the event.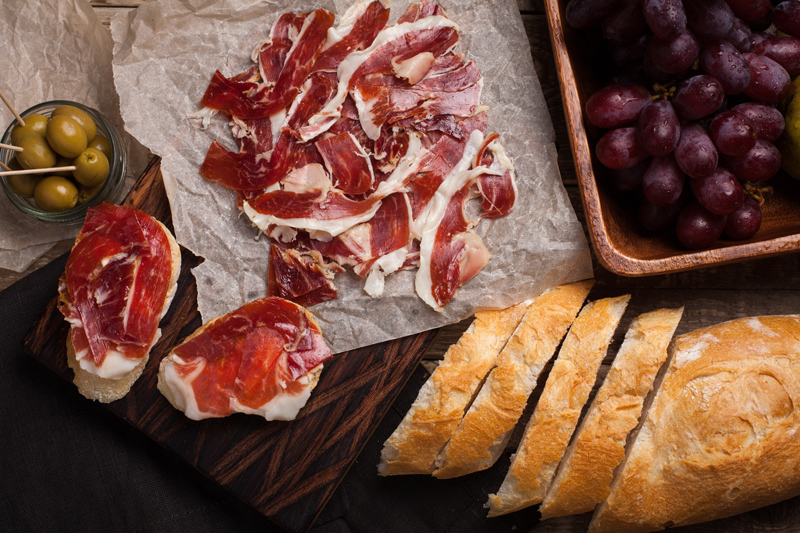 Trays scenes between friends
You have dinner with friends and do not feel like cooking? Trays of ham with tomato bread and good wine will be the best solution.
We can send them to the same day dinner if you live in Barcelona city. Ask for them in the morning and afternoon get when you get home and while you order the four things.